Featured news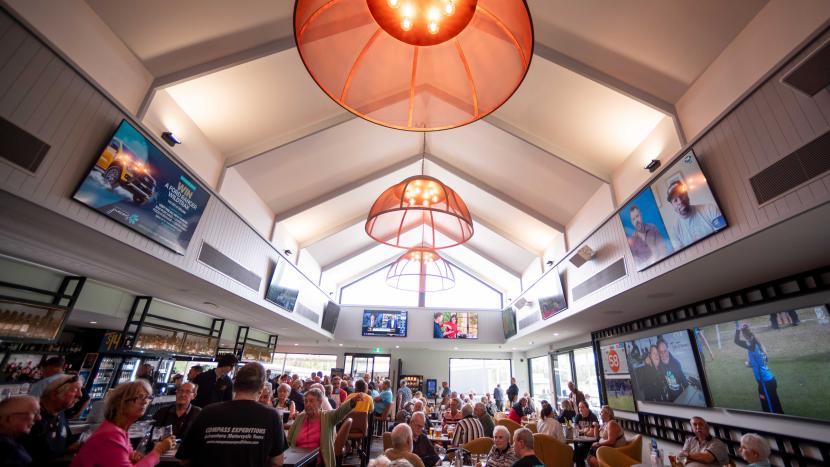 After Twin Towns Juniors was destroyed by flood waters in 2022, the Club has opened the doors to a brand-new venue.
Community
Construction
Entertainment
About the NSW Club Industry
Not-for-profit clubs provide considerable economic and social benefits to local communities and the state's economy. 
1094
Member Clubs
Local clubs have a long and celebrated history as social, cultural and economic assets that benefit their communities. 
6700000
Club Memberships
NSW clubs are a meeting place for friends, families, volunteer organisations, and community and sporting groups.
75500
Jobs Supported
Clubs support approximately 75,500 direct and indirect jobs right across the state of NSW.