Written by ClubLIFE Staff Writer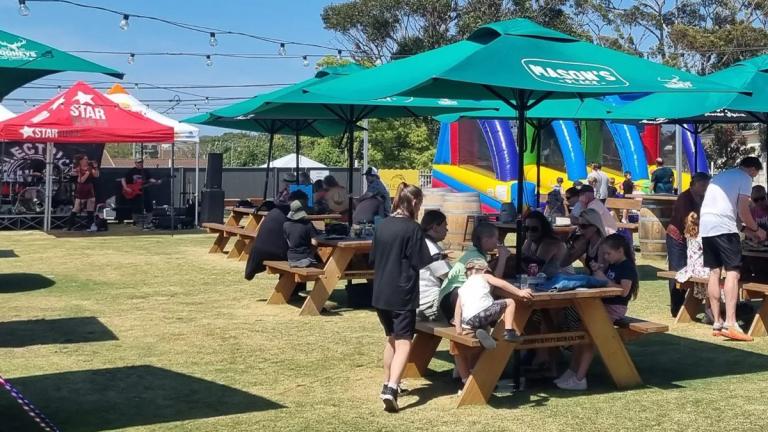 Long Weekend Fun at The Ary Toukley
Ending the October long weekend with a bang, and possibly starting a new tradition, The Ary Toukley on the NSW Central Coast hosted a Family Funday on the Sunday of the October long weekend.
During the stunning summer-like conditions, patrons were treated to a free day out at the Club with something for everyone — live music, cocktail tasting, free slushies for the kids, face painting and more — not to mention some welcome air conditioning! Needless to say, the Club was pumping with happy guests.
The day was so successful, the Club is considering more similar events in the near future.
Coro Club's Cost-of-Living Gift to Patrons
For the month of September, the Coro Club in the Riverina town of Griffith hosted $5 Fridays — an incentive for patrons to get to the Club for a meal and ease the pressure of rising costs.
The Club offered $5 "parmis" with chips and salad — unheard of! Not only were they offering a cheap feed, but they were also giving patrons a chance to win a share in $500 vouchers by giving tickets to a draw when $5 was spent at the bistro or bar between 5pm and 8pm.
The Club also gave members the chance to win one of five prizes by swiping their card at the kiosk.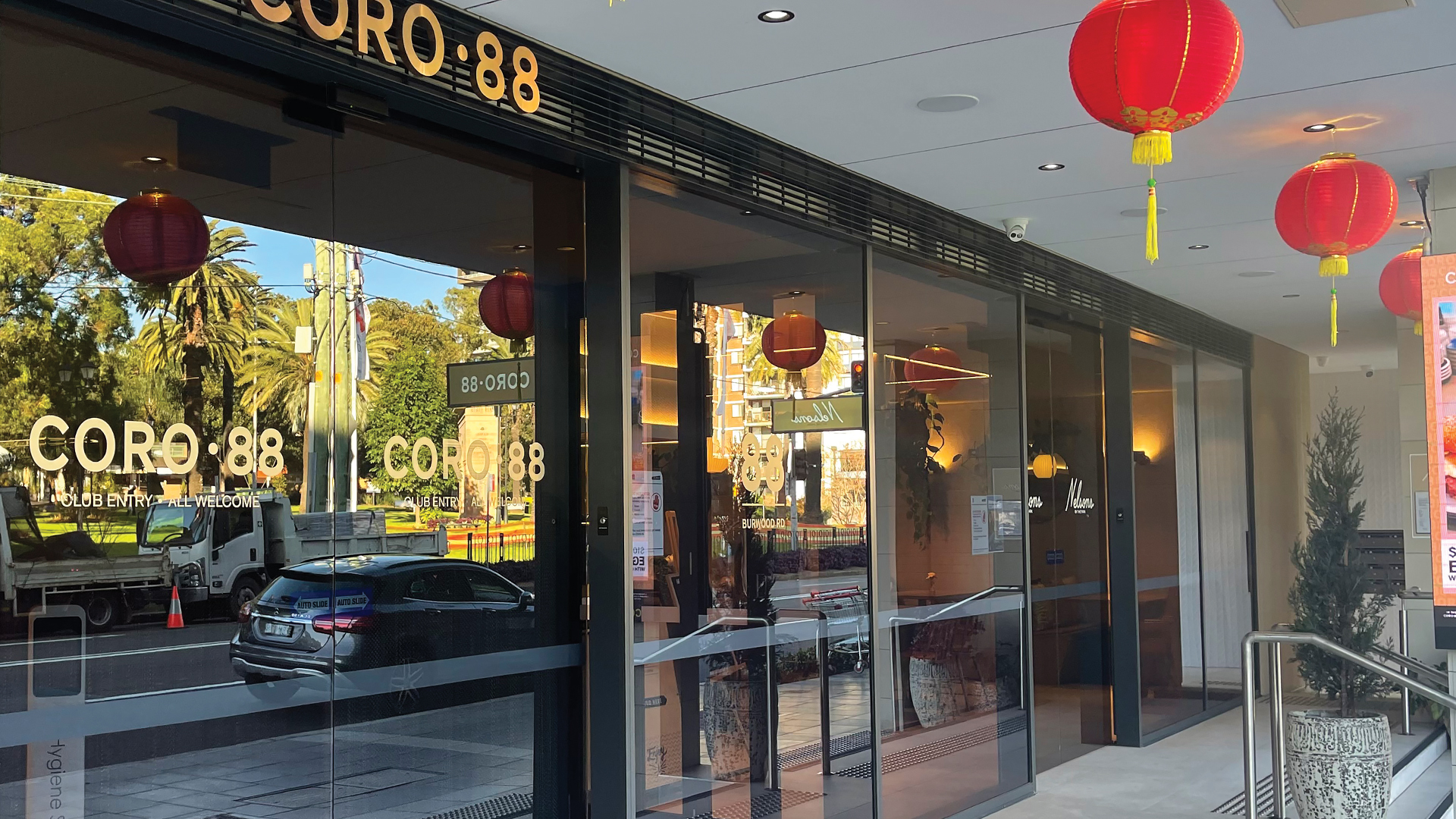 Paint & Sip at Cabarita Bowls & Sports Club
One Far North Coast club is putting their own twist on traditional 'club activities' by introducing Paint and Sip — an activity where patrons sit with an art teacher and learn to paint the ocean, whilst enjoying a drink with friends.
Last month, Cabarita Bowl & Sports Club held their second two-hour class which is open to all with no experience necessary.
For just $85, budding artists receive all the necessary materials — easels, canvas, aprons, paint, brushes — along with the guidance of an experienced teacher, grazing platters, and a drink on arrival.
Ferrett Races at Robertson Bowlo
Late last month, Robertson Bowling Club in the Southern Highlands of NSW hosted ferret races — not something you hear of every day in this industry!
The family fun day consisted of ferret races, barefoot bowls, live music, face painting and potato sack and spoon races.
The races consisted of 25 ferrets in total who all run in separate races, with the winner of each race taking on one another to take out the MJ Rowles Cup in the final race.
The day was put on to raise money for the i98 Illawarra Convoy, which provides direct support to individuals and families affected by potentially life-threatening medical conditions.